Seafood Pasta Recipe
Fish and Pasta Florentine
As an Amazon Associate I earn from qualifying purchases.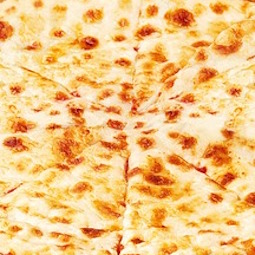 Florentine usually indicates that spinach is in the ingredients.
It's very easy to cook spinach - if it's young and tender, then it just needs a quick flash to cook it - alternatively, you can buy frozen ready cooked spinach which will work adequately.
It makes a complete meal with the addition of some crusty bread and a salad. 

---
Seafood Florentine

Sauce
2 oz (50g) butter
2 oz (50g) plain flour
1 pint (600ml) milk
salt and pepper to taste

Pasta Florentine
8 oz (250g) pasta shells
2 eggs, hard boiled and chopped
6 oz (150g) cooked smoked haddock - flaked and bones removed
4 oz (100g) cooked peeled shrimp (prawns)
1lb 8oz (600g) cooked spinach - chopped finely
parmesan cheese to taste
First heat your oven to Gas Mark 5, 375F or 190C
Make the sauce. Melt the butter in a pan and thoroughly mix in the flour. Cook about 1 minute - gradually add the milk, stirring all the time. Once incorporated, then cook for about 3 minutes, stirring continually. Taste and adjust seasoning - remember you're using smoked haddock though - go easy on the salt!
Boil the pasta until just cooked.
Combine the fish, eggs and pasta and place half the mixture into a greased oven proof dish. Layer the spinach on top and then the remaining pasta mixture.
Sprinkle the parmesan over and bake in the oven for about 30 minutes.
This seafood recipe is very versatile - you could easily substitute canned fish (tuna for instance) and frozen spinach - it could be a storecupboard meal.
Cook's Notes

Seafood and pasta is one of the quickest things you can cook - dried pasta takes around 10 minutes to cook, fresh around 3 minutes - if you have a few cans of fish in your storecupboard, some packets of dried pasta and cans of tomatoes, you'll always be able to get together a meal in double quick time. 

I have dozens of pasta and seafood recipes that I cook on a regular basis. I would say at least once a week, the can of tuna and pack of pasta will go together to make a quick meal.
You may also like these recipes
Some of the links on this site include affiliate links, providing Find-a-Seafood-Recipe a small percentage of the sale at no additional cost to you. 

Subscribe to Seafood Recipe News - complete the form below.
Your email address is secure and will *only* be used to send Seafood Recipe News. When you confirm your subscription, you will be taken to a page where you can access your free eCourse. Complete the form and it will arrive over the following five days.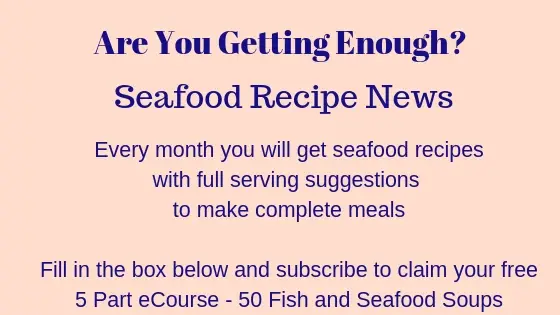 Seafood Pasta Recipe
By Liz Alderson, Mar 26, 2017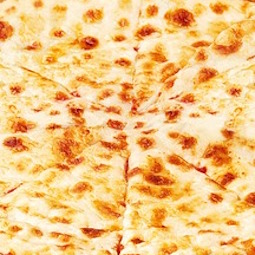 Really tasty seafood pasta florentine. A beautiful mixture of shrimp, pasta, white sauce, parmesan and spinach.
Prep Time: 15 minutes

Cook time: 30 minutes

Yield: 4

Main Ingredient: shrimp, milk, pasta, spinach