Recipe for Red Lobster Biscuits
As an Amazon Associate I earn from qualifying purchases.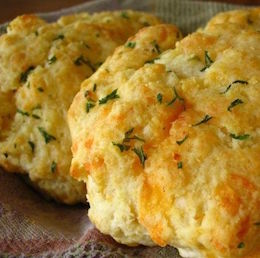 This recipe for red lobster biscuits needs bisquick mix - this is something that's mainly available in the USA at the moment - so if you live in another country, the first recipe is for the mix.
Keep it in a screw top jar in the fridge - it will keep as long as the date on the individual ingredients - check the best before dates and mark the jar with the earliest of those.
This makes the equivalent of about 8 to 9 cups of mix, so you will have enough for 4 batches of red lobster biscuits.
---
Bisquick Mix

1.25kg plain flour
45g baking powder
150g powdered milk
4 tsp salt
320g vegetable shortening

Sift all the dry ingredients in a bowl and mix together thoroughly.
Cut the shortening into small chunks and add to the dry mix. Keep cutting through with a knife until the mixture is like fine breadcrumbs. You can 'rub' it between your fingers, like you would to make pastry or crumble mix.
Store in the fridge and use as required.
Red Lobster Biscuits

2 cups Bisquick or mix as above
2/3 cup milk
1/2 cup grated cheddar cheese
1/4 cup melted butter
1/4 teaspoon garlic powder

Preheat oven to 450.
Mix baking mix, milk and cheese until you get a soft dough.
Stir vigorously for about 30 seconds until the dough is shiny.
Put spoonfuls of the dough onto a lightly greased baking sheet. You will get about 12 biscuits.
Bake until golden brown which will be about 8 to 10 minutes.
Mix the melted butter with the garlic powder and brush over the biscuits as they come out of the oven.
Serve warm.
Recipe for Red Lobster Biscuits - Bisquick Mix

Bisquick Mix Storage

Mark the box you keep it in with the date of the ingredient with the shortest life, which will most likely be your vegetable shortening. Store the box in the refrigerator until you need to use it. 

This is very popular in the US and it's used to make the base of a lot of cakes, biscuits, pastries - sweet or savoury. It's a really useful shortcut and if you make your own mixture, you'll be saving money as well as knowing exactly what ingredients have gone into it. 

You may also like these recipes
Some of the links on this site include affiliate links, providing Find-a-Seafood-Recipe a small percentage of the sale at no additional cost to you. 

Subscribe to Seafood Recipe News - complete the form below.
Your email address is secure and will *only* be used to send Seafood Recipe News. When you confirm your subscription, you will be taken to a page where you can access your free eCourse. Complete the form and it will arrive over the following five days.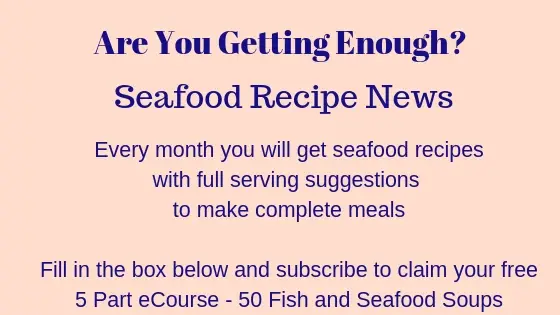 Recipe for Red Lobster Biscuits
By Liz Alderson, Mar 23, 2017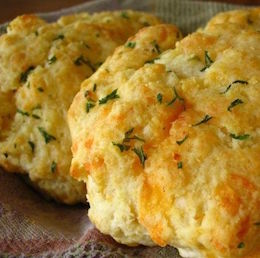 Make your own Red Lobster Biscuits - recipe for Bisquick mix included.
Prep Time: 5 minutes

Cook time: 10 minutes

Yield: 12

Main Ingredient: flour, shortening, cheese