How to Cook Mahi Mahi

As an Amazon Associate I earn from qualifying purchases.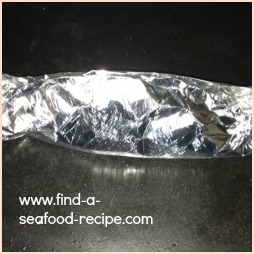 How to Cook Mahi Mahi

Mahi mahi is a large, colorful fish. It is caught mainly in warmer waters, Caribbean, South East Asia and the West coast of North and South America amongs others.
It has been commonly called the dolphin fish, but it is absolutely not related to the dolphin.
It is a white fish and is commonly used like swordfish, tuna, marlin and similar.
Cooking mahi mahi is just like any other firm white fish.
Any recipe you find for swordfish, marlin, tuna etc would also be suitable to cook mahi-mahi. 
You will generally buy mahi-mahi in steaks - it is such a large fish, that it will be cut down into steaks by the fishmonger. As a general rule of thumb, you would buy one steak per person you are cooking for. 
Suitable methods for cooking mahi-mahi are grilling, pan frying, roasting, simmering in sauce (like you would a cod fillet  for instance).
Also, cooking over wood or coals while you're camping would be amazing! Maybe on the beach on a lovely summer evening, when you can be with a  group of friends, just enjoying the sea air and some good food - there's nothing better than good food and good company.
---
There are recipes below - follow the links

Mahi Mahi with Lemon and Parsley Butter
A grilled mahi mahi fish recipe. Also a recipe for the fish with salsa.
Mahimahi Marinade
A delicious marinade to use prior to grilling. This prevents the fish drying out too much as well as providing a good taste.
Grilled mahimahi
A simple recipe with a selection of mediterranean baked vegetables.
Fish in Foil
A recipe worthy of a dinner party, but very easy and cuts down on washing up. The aroma when you open these parcels is delightful - let each guest open their own to get the full benefit.
These links all open in a new webpage, so you will be able to return here to follow the next one.
You can use any recipe that you find for white fish other than a recipe where the fish is rolled - those sort of recipes are really only suitable for flat fish.
How to cook mahi-mahi - some more ideas
Some of the links on this site include affiliate links, providing Find-a-Seafood-Recipe a small percentage of the sale at no additional cost to you. 

Subscribe to Seafood Recipe News - complete the form below.
Your email address is secure and will *only* be used to send Seafood Recipe News. When you confirm your subscription, you will be taken to a page where you can access your free eCourse. Complete the form and it will arrive over the following five days.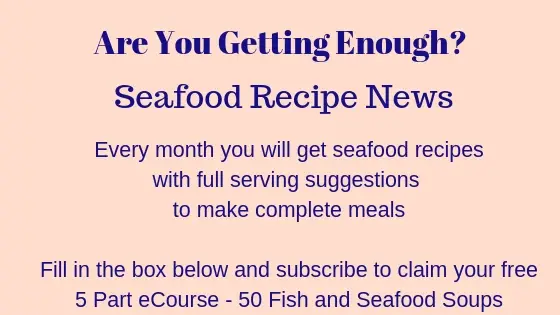 How to Cook Mahi-Mahi
By Liz Alderson, Mar 18, 2016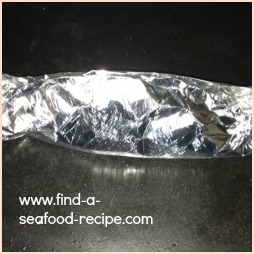 How to cook mahi-mahi.
Prep Time: 10 minutes

Cook time: 10 minutes

Yield: 2 to 4

Main Ingredient: Mahi-mahi