Christmas Breakfast Recipes

As an Amazon Associate I earn from qualifying purchases.

I've been asked to suggest some Christmas Breakfast Recipes and here they are.
Of course, you're not limited to Christmas - fish is great for breakfast any time of year.

Luxurious smoked salmon with scrambled egg - click on the photo to the right to see how to make it.

Easy to put together, not too heavy that it will spoil appetites for Christmas lunch.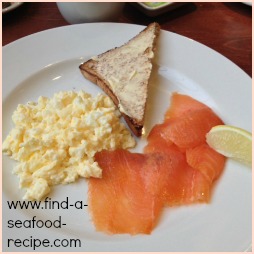 ---
Wow - Eggs Royale is smoked salmon, poached egg and Hollandaise sauce on a toasted muffin.
Eggs Benedict uses cooked ham.
Step by step tutorial is included to make the perfect poached eggs - the way they do it in restaurants when there is a big demand. It works and is virtually foolproof!

---
A delicious combination of rice, smoked haddock and boiled egg, lovely kedgeree. 
It can all be prepared in advance and just put together quickly before serving.
It's a lovely tasty breakfast - great for any day, not just a Christmas recipe!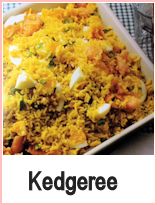 ---
Cold Christmas Breakfast Recipes
These simple pates can be made ahead and refrigerated. If you've got excited children wanting to unwrap their presents, then you can just serve warm toast or even crackers and have a tasty and nutritious spread. 
This is a very simple Smoked Salmon dip/pate recipe that can be made in advance.

You can make a bowl up for people to take spoonfuls from.
Serve with warm toast, crusty bread, crackers, cut up pitta bread - whatever takes your fancy.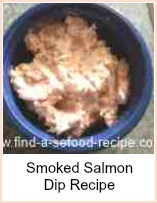 ---
A variation on the smoked salmon, try smoked mackerel pate for a change. It is much cheaper as a rule, and just as tasty.
It's quick to put together and can be made in advance and stored in the refrigerator until you need it.
Easy to put on the table for people to help themselves - sit on the floor, opening presents and dip in bits of crackers, bread or toast.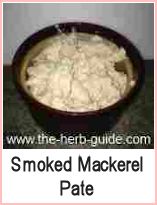 ---
If you're looking for Christmas breakfast recipes, you need either fast or easily prepared in advance, so that you can put things together quickly at the last minute.
You'll have so much to do on the day, but people need feeding!

Eggs and smoked fish are the perfect combination - eggs are the original fast food and smoked fish is ready to eat straight from the packet.
The dip and pate recipes are good, because it means that you can make it the night before and bring them out for people to grab a portion and dip toast or bread into - almost can be eaten 'on the go'. Cut up a large french stick or pop some bread in the oven to warm through - your guests and family will love warm bread, it smells so homely.
To be honest, I could make a meal out of any of these recipes :-)
If you'd like to serve fish as an alternative for Christmas Lunch, then there are some great ideas here on the Christmas Fish Recipes page. If you have pescatarians as guests or just fancy a change, have a little look and tell me what you think.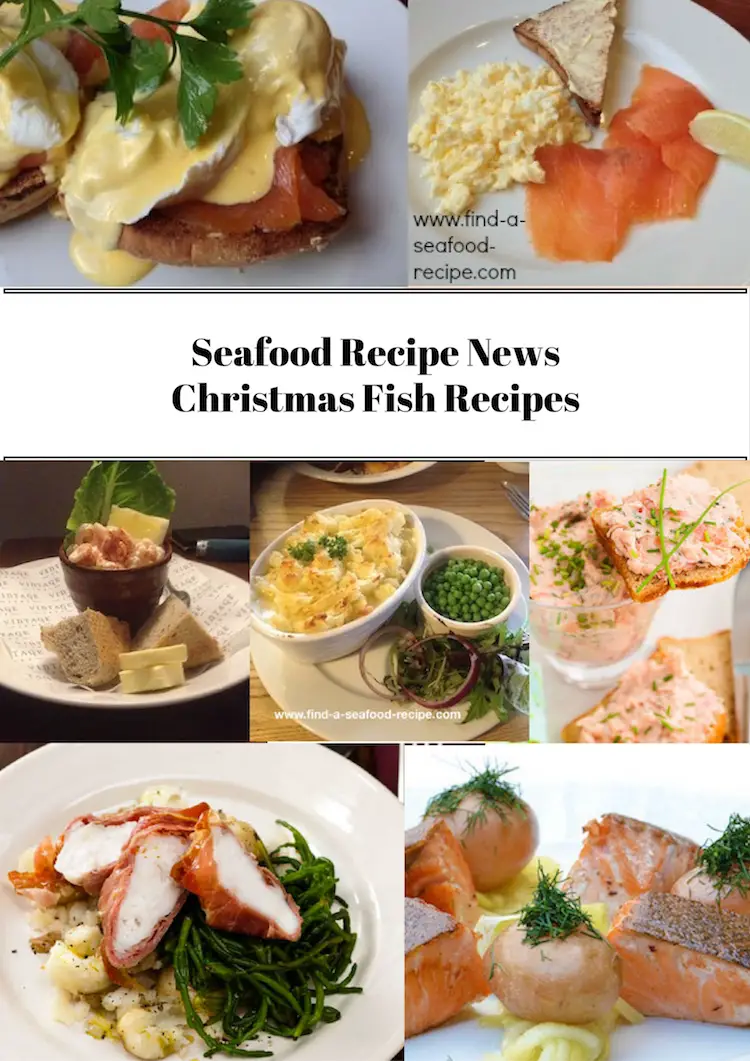 Some of the links on this site include affiliate links, providing Find-a-Seafood-Recipe a small percentage of the sale at no additional cost to you. 

Subscribe to Seafood Recipe News - complete the form below.
Your email address is secure and will *only* be used to send Seafood Recipe News. When you confirm your subscription, you will be taken to a page where you can access your free eCourse. Complete the form and it will arrive over the following five days.