Seafood Au Gratin Recipe
As an Amazon Associate I earn from qualifying purchases.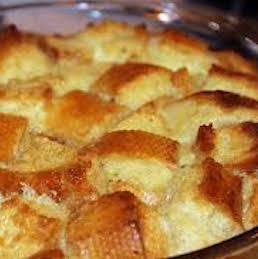 Here is a luxurious seafood augratin recipe using plaice and prawns. 
A delicious combination which would be ideal for a dinner party.
It is very easy to make and has a simple taste - the breadcrumb and herb topping doesn't fight for attention with the fish.
The shrimp is optional in the sauce - I like to use them, but I love combination fish dishes.
The bread is cubed here, rather than breadcrumbed to make it a bit different. 
---
Seafood Au Gratin
4 basa fish steaks or fillets
salt & pepper
lemon
oil for greasing dish
4 slices bread
few sprigs parsley
6 oz (150g) hard cheese - finely grated
oil to drizzle over

Parsley Sauce
1 pint milk
1 tbspn cornflour
1 oz (25g) butter
handful fresh chopped parsley
freshly ground black pepper

Heat the oven to Gas Mk 4 350F or 180C
Grease an oven proof dish, large enough to lay the fish without overlapping.
Season with salt, pepper and a squeeze of lemon juice.
Cut the bread into cubes. Chop the parsley sprigs finely.
Mix the bread, parsley and cheese and put to one side.
Make up the parsley sauce. Mix the cornflour to a smooth paste with about 1 tbspn milk.
Heat the milk to boiling and remove from the heat. Stir in the cornflour, mixing well.
Add the butter and parsley and return to the heat, stirring until thickened.
Taste and adjust the seasoning.
Pour the sauce over the fish and top with the bread mix. Drizzle oil over the top.
Bake in the oven for about 20 minutes until the fish is cooked and the top nicely browned. Fillets will need less time than thick steaks.
This seafood au gratin would make a very classy dinner party main course.
Cook's Notes

I  love this savoury bread cube topping. 


Another way of making it is to cube your bread, mix it with the herbs and cheese (optional) then add a couple of tablespoons of oil (olive or whatever you like) to the bowl. Stir the bread cubes round until they're coated.

Pile the mixture on top of your dish and bake - around 20 minutes is fine - you'll end up with croutons on top and they're lovely and crunchy.

Garlic oil is particularly fine. 
More seafood au gratin recipe choices
Some of the links on this site include affiliate links, providing Find-a-Seafood-Recipe a small percentage of the sale at no additional cost to you. 

Subscribe to Seafood Recipe News - complete the form below.
Your email address is secure and will *only* be used to send Seafood Recipe News. When you confirm your subscription, you will be taken to a page where you can access your free eCourse. Complete the form and it will arrive over the following five days.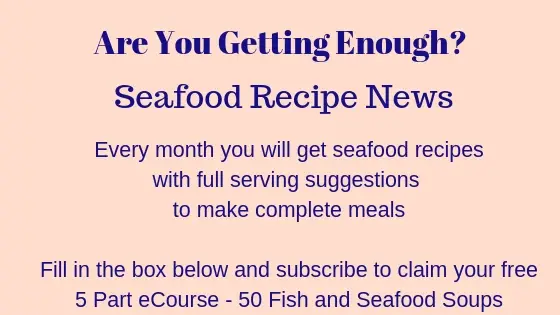 Seafood Au Gratin
By Liz Alderson, Mar 30, 2016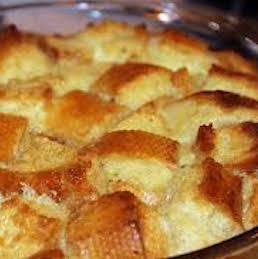 This is a luxurious Seafood Au Gratin recipe using plaice and prawns.
Prep Time: 5 minutes

Cook time: 40 minutes

Yield: 4

Main Ingredient: basa fish steaks, bread