Rainbow Trout Recipe
As an Amazon Associate I earn from qualifying purchases.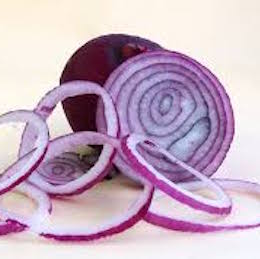 This rainbow trout recipe is suitable for any type of small game fish. 
Rainbow trout is native to the Pacific coast of North America and the coast of Russia. It's been introduced virtually worldwide and this link here gives you some fascinating (to me!) information about it.  Steelheads are rainbow trout that have gone to sea, Sea Trout is brown trout that has gone to sea. Rainbow trout is now seen as 'colonised' in the rivers and is found everywhere apart from Antarctica and in some areas, it has taken over from the native fish which in turn have had to be reintroduced. 
If you are lucky enough to have somebody who goes fishing in your family, then at some point, you'll need a rainbow trout recipe.
Trout is a very delicate flavored fish but is also oily (very good for your heart health) and so a little relish like this one, which is delicately flavored itself adds just the right amount of acid to cut through the oiliness. 
---
Rainbow Trout with Red Onion and Orange Relish
1 − 1 1/3−pound rainbow trout, boned, cut in half lengthwise
yellow cornmeal
salt and pepper to taste
1 medium orange
3 tablespoons chopped fresh mint
2 tablespoons olive oil
2/3 cup chopped red onion
2 tablespoons white wine vinegar
First, make the relish and allow it to rest for 30 minutes or so. Whilst you're waiting to cook the fish, you can prepare some boiled new potatoes and a lovely fresh salad or buttered vegetables of your choice (peas, french beans, broccoli etc) 
Grate 1 teaspoon peel from orange. Cut off remaining peel including the white pith and discard.
Cut orange into 1/2−inch pieces. Mix orange pieces, peel and mint in small bowl.

Heat 1/2 tablespoon oil in heavy large skillet over medium heat. Add onion, then vinegar. Toss until just heated through, about 1 minute. Add onion mixture to orange mixture (do not clean skillet). Season relish with salt and pepper.

Sprinkle fish with salt and pepper. Sprinkle on all sides with cornmeal.
Heat remaining 1 1/2 tablespoons oil in same skillet over medium−high heat.
Add fish and saute until crisp outside and just opaque in center, about 4 minutes per side.
Transfer fish to plates; top with relish.
You may also like these recipes
All of these trout recipes are suitable for rainbow, speckled, brown or sea trout/steelhead. 
Some of the links on this site include affiliate links, providing Find-a-Seafood-Recipe a small percentage of the sale at no additional cost to you. 

Subscribe to Seafood Recipe News - complete the form below.
Your email address is secure and will *only* be used to send Seafood Recipe News. When you confirm your subscription, you will be taken to a page where you can access your free eCourse. Complete the form and it will arrive over the following five days.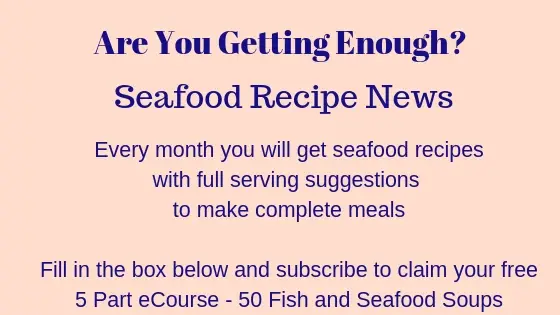 Rainbow Trout Recipe
By Liz Alderson, Mar 23, 2017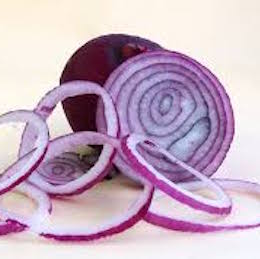 Gorgeous Rainbow Trout with Red Onion and Orange Relish.
Prep Time: 30 minutes

Cook time: 10 minutes

Yield: 2

Main Ingredient: trout, onion, orange