Trout Recipe
Tarragon Trout
As an Amazon Associate I earn from qualifying purchases.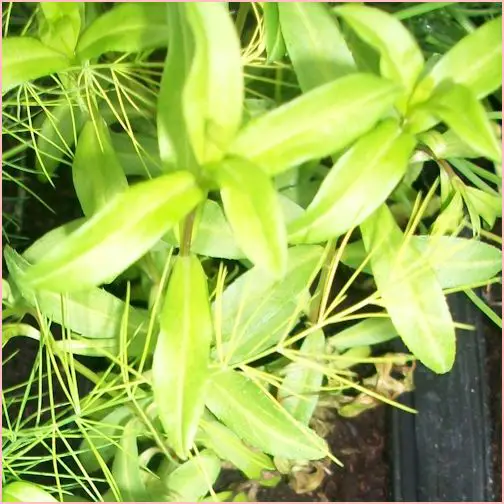 This is a trout recipe from my friends at Cafe Hobson.
It is a really simple marinade and tastes delicious.
It cooks very quickly on the barbecue or grill - just a few minutes, so have your sides ready to go!

Serve it with some plain buttered potatoes and vegetables or a fresh salad - delicious...
See COOK'S TIPS at the bottom

---
If the weather changes and you can't get outside to cook - unless somebody volunteers to go and stand outside under an umbrella - then you can easily cook this indoors under a grill or pan fry it.
Some people can't stand the heads on fish - it's a simple matter to take them off - it makes no difference whatsover to the taste. If you don't want to do it yourself, then ask your fishmonger to do it for you. If you're going to be making fish stock, then bring the heads back with you.
Enjoy :-)
Tarragon Trout
2 whole gutted trout
1/4 cup water
1/4 cup olive oil
1 tablespoon tarragon leaves - chopped

1/2 cup white vinegar
1 tablespoon Dijon mustard
1/2 tablespoon minced shallots

1/4 teaspoon salt
1/4 teaspoon black pepper
Combine tarragon leaves and vinegar in a saucepan and bring to a boil. Cool, and add the remaining ingredients.
Pour the marinade over the trout.
Refrigerate for about 4 hours.
Cook the trout on a charcoal grill for 3 to 4 minutes either side brushing it with the marinade during cooking and after turning.
This will help stop the fish from drying out too quickly.
The skin will be lovely and burned and the flavours of the marinade should have soaked in during the resting time.
The vinegar will begin to tenderise the fish flesh and will be highly aromatic whilst it's cooking due to the tarragon.
COOK'S TIPS
You can substitute scallion (spring onion) or ordinary onion for the shallots - it will make little difference
If you don't like a strong onion flavor, then try chives instead - about a tablespoon chopped finely.

You may also like these recipes
Some of the links on this site include affiliate links, providing Find-a-Seafood-Recipe a small percentage of the sale at no additional cost to you. 

Subscribe to Seafood Recipe News - complete the form below.
Your email address is secure and will *only* be used to send Seafood Recipe News. When you confirm your subscription, you will be taken to a page where you can access your free eCourse. Complete the form and it will arrive over the following five days.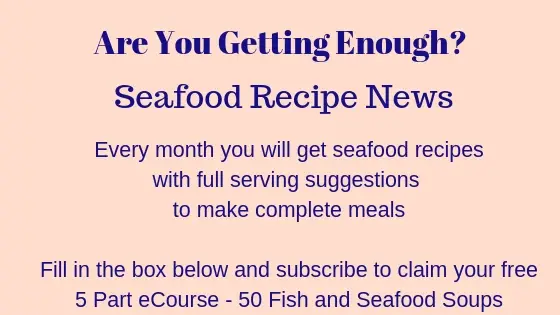 Trout Recipe
By Liz Alderson, Mar 30, 2016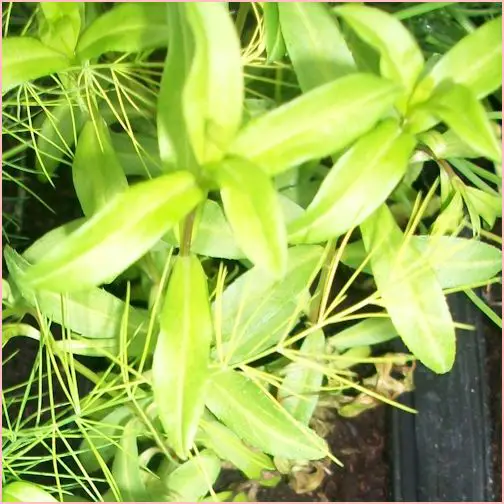 This Tarragon Trout recipe is a superb marinade that you use and then broil or grill the fish over coals if you prefer. The marinade will work equally well on other seafood, so it's well worth learning how to make it.
Prep Time: 240 minutes

Cook time: 7 minutes

Yield: 2 whole fish

Main Ingredient: whole trout, tarragon, vinegar