Quiche Pastry:
Perfect Every Time

As an Amazon Associate I earn from qualifying purchases.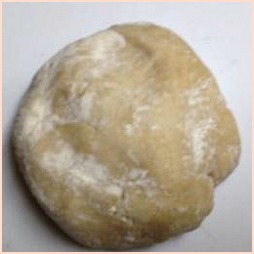 Make a perfect quiche pastry using your food processor.
It takes seconds to mix to the ideal 'breadcrumb' stage.

To save on time and washing up, make up a few batches and freeze them for using later.
You can either freeze it rolled out or in a block.
The recipes I read in books always specify plain flour, but the 'secret' that my Grandmother told me donkeys years ago, was to use self rising (raising) flour. It works every time - I have never had a hard, dry, tasteless pastry when using self raising, but I have had some failures when using plain.

---
For a basic shortcrust pastry you will need:
2 Cups (8 oz, 225g) self-rising flour (self raising) or all-purpose flour plus 1 1/2 teaspoons baking powder

1/4 pound (4 oz, 110g) butter, margarine, lard or combination.
Pinch of salt - about 1/4 teaspoon
2 Tablespoons cold milk or water

Sift the flour and salt together.

I like to use half butter and half lard, but it is your choice - a lot of people use all butter or margarine.


Make sure the fats are cold and hard - cut up into portions as you see here.

Tip the flour into your food processor.


Add the fat, put the lid on and whizz for about five seconds until the mixture looks like fine breadcrumbs.


This picture on the left is 'fine breadcrumbs' it would take about 5 minutes of rubbing by hand to get to this stage.


Drizzle about 2 tablespoons of milk through the hole in the top of the processor until the pastry forms a solid lump.

Put a tablespoon of flour into a plastic bag and shake it.


Pop the pastry into the bag and put it in the refrigerator to chill for about 30 minutes.

It is now ready to roll out for whatever dish you are preparing.

This recipe makes enough to line a 9 inch quiche or tart tin. It will make enough for 18 to 24 individual open tarts or 12 to 18 tarts with lids (such as mince pies)
If you want to increase or decrease the amount you make, then just alter the quantities, but keep the same ratio - 1 quantity of flour to 1/2 that amount of fat.
Bear in mind the capacity of your food processor when altering the quantities - it's better to make the quiche pastry twice, than burn out the motor because you've overloaded it. You won't need to wash it out in between making batches.

Use your quiche pastry for these recipes
Some of the links on this site include affiliate links, providing Find-a-Seafood-Recipe a small percentage of the sale at no additional cost to you. 

Subscribe to Seafood Recipe News - complete the form below.
Your email address is secure and will *only* be used to send Seafood Recipe News. When you confirm your subscription, you will be taken to a page where you can access your free eCourse. Complete the form and it will arrive over the following five days.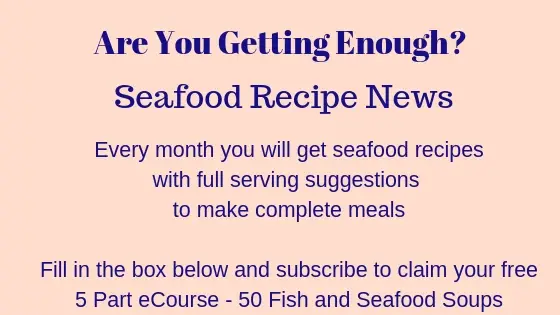 Quiche Pastry
By Liz Alderson, Mar 23, 2017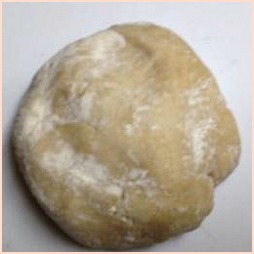 How to make quiche pastry with step by step photos.
Prep Time: 5 minutes

Cook time: 20 minutes

Yield: 8

Main Ingredient: flour, butter