Low Fat Recipe Fish
Dijon Basa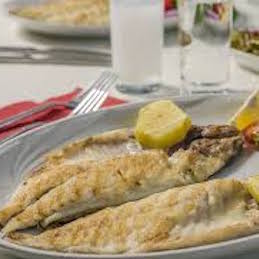 When you're looking for a low fat recipe fish should be considered - apart from the oily fish such as salmon, herrings, mackerel etc - white fish is low in fat and high in protein and minerals.
It's easy to digest if you're not well and is so very quick to prepare and cook.
This method is a great way of spicing up what you might consider bland white fish - here I'm using basa fillets, but you could use any white fish at all - grill or broil.
Serve this with a small portion of new potatoes and some steamed broccoli and carrots - the colours will zing as well as the flavour! Squeeze some lemon over for an extra tingle to the taste buds.
If you'd like, you could double up the marinade to use as a dressing on your veggies or serve a side salad.
As an Amazon Associate I earn from qualifying purchases.

---
Dijon Basa

4 basa fillets - cleaned and trimmed
2 tspns dijon mustard
squeeze of lemon
2 tbspns low fat mayonnaise

Heat your grill to high.
Combine the mustard, lemon and mayo in a dish.
Season the basa with salt and pepper and then brush the mustard mixture over them.
Grill (broil) on high for 2 to 3 minutes either side until cooked through.
Serve immediately - how easy was that?
You can serve this with a salad or vegetables - some new potatoes would be good to make this a main meal and new potatoes are lower in carbs than old potatoes, so that's a help.
If you're on a slimming diet, then it's important to have flavor - 'diet' food can often be bland, but this spicy dijon mustard mixture would be good to use on any plain grilled fish or meat.
You could brush this marinade on any fish prior to cooking - it will blacken quite well if you grill or bake it, giving you a lovely crusty finish.
Cook's Notes

Any white fish is low fat and therefore low in calories. Both Slimming World and Weight Watchers allow you 'free' white fish as part of your eating plan.

The marinade is also low fat and would be suitable for any fish, give you a burst of flavour and a nice crusty finish
Low fat recipe fish - try these
Some of the links on this site include affiliate links, providing Find-a-Seafood-Recipe a small percentage of the sale at no additional cost to you. 

Subscribe to Seafood Recipe News - complete the form below.
Your email address is secure and will *only* be used to send Seafood Recipe News. When you confirm your subscription, you will be taken to a page where you can access your free eCourse. Complete the form and it will arrive over the following five days.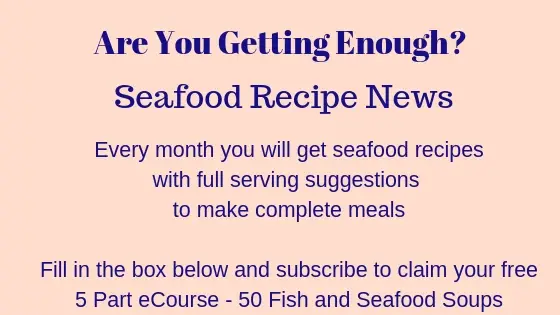 Low Fat Fish
By Liz Alderson, Mar 20, 2017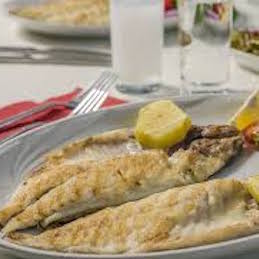 Fabulously tasty Basa with Dijon mustard.
Prep Time: 5 minutes

Cook time: 10 minutes

Yield: 4

Main Ingredient: basa, mustard