Blackened Salmon Recipe

As an Amazon Associate I earn from qualifying purchases.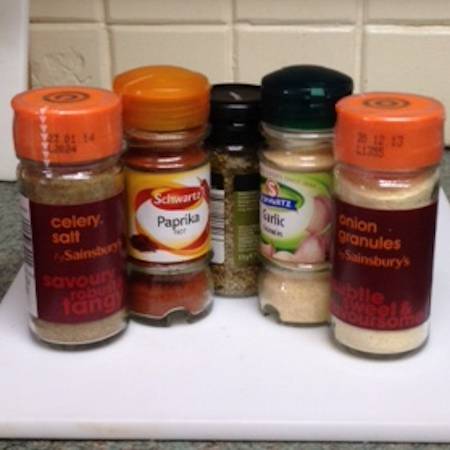 This blackened salmon recipe is very simple - it would work equally well with any fillet of fish.
Pan frying is most suitable, but it's also quite possible to broil, grill or barbecue this dish.  It would be lovely as a main for a barbecue party with lots of salad bits. 
If you do decide not to pan fry, but cook by another method, then brush with oil during cooking which will help the coating not to burn too much - you want it blackened, but not so much that it tastes of charcoal!
An alternative would be to bake in the oven for about 15 to 20 minutes - again, brush with oil half way through the cooking time. It will moisten the fillets and prevent them from drying out. 
The spice mixture coats, crisps and flavors the salmon fillet.
You can leave the skin on or take off as you prefer.
Serve it with some new potatoes, salad and coleslaw.
---
A lot of people really like the salmon skin - it crisps up beautifully during this cooking method and will be very tasty.
Blackened Salmon

2 tspn paprika
1/2 tspn garlic salt
1/2 tspn onion powder
1/2 tspn white pepper
1/2 tspn black pepper
1/2 tspn dried dill
1/2 tspn dried basil
4 fillets of salmon
4 oz (100g) butter to fry or olive oil to baste

Mix all the seasonings together and put on a plate.
Dip the salmon in milk then into the seasoning - make sure it is coated well.
Heat the butter in a thick frying pan until it foams - add the fish and fry either side for a few minutes - until the fish is cooked through and the spice mixture is 'black'.
You may need to do this in batches.
Serve hot with the now seasoned butter poured over - a few new potatoes and a mixed salad go well with this. If you don't feel as though you have enough butter, then melt a little more in the pan or add some really good olive oil. 
If you choose to barbecue, then brush the fish with oil during cooking.
You may also like these recipes
Some of the links on this site include affiliate links, providing Find-a-Seafood-Recipe a small percentage of the sale at no additional cost to you. 

Subscribe to Seafood Recipe News - complete the form below.
Your email address is secure and will *only* be used to send Seafood Recipe News. When you confirm your subscription, you will be taken to a page where you can access your free eCourse. Complete the form and it will arrive over the following five days.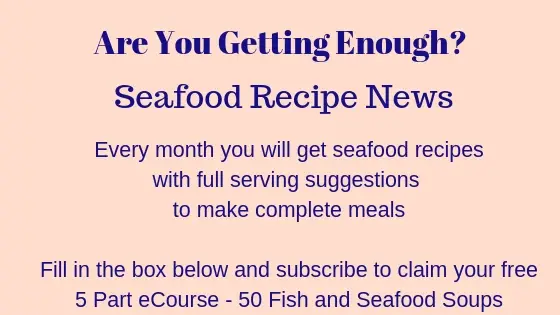 Blackened Salmon Recipe
By Liz Alderson, Mar 30, 2016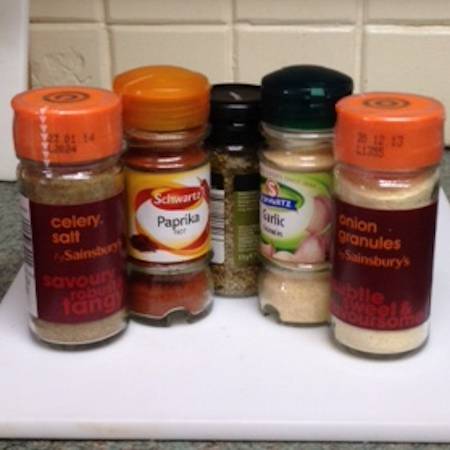 Fabulous Blackened Salmon - lovey spicy coating and pan frying makes it super crispy and tasty.
Prep Time: 5 minutes

Cook time: 10 minutes

Yield: 4

Main Ingredient: salmon fillet