Fish Stock Recipe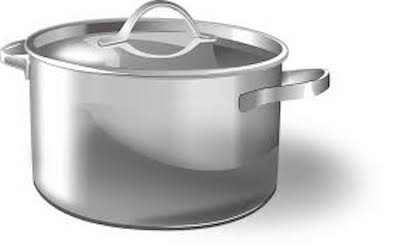 This fish stock recipe is a really good one. I have used it countless times. Remove any gills and roe before cooking as it will make the stock bitter. 
Likewise, don't overcook as it will become bitter - it needs cooking and using on the same day - it doesn't improve with keeping. It is possible though to cook extra and freeze some for use another day.
I often do this - double or triple quantities - depends on what trimmings I have available. The wine is optional - you can use an extra half cup of water if you prefer. 
Check out the frugal bisque recipe to see a use for what you would normally discard - shells!
---
Seafood Stock Recipe

8 oz (225g) fish trimmings - heads, bones, skin etc
1 oz (25g) butter
1 small onion, finely chopped
1 small leek - shredded
2 oz (50g) mushrooms - chopped
1/4 pint (150ml) white wine
1 pint (600ml) water
bouquet garni - that's 1 sprig thyme, 1 bay leaf and 2 sprigs parsley

Cover the fish trimming with cold water and leave for about 2 hours. Drain and chop into small pieces.
Melt the butter and gently fry the onion, leek and mushrooms - about 5 minutes, until softened, but not coloured.
Add the fish and wine and allow it to bubble, then add the water and bouquet garni.
Skim the stock frequently and allow it to simmer for about 25 minutes.
Strain the stock and then use in your recipe.
You may also like these recipes
pic
Find A Seafood Recipe

>
Seafood Soup Recipes
> Fish Stock Recipe
Seafood Stock Recipe
By Liz Alderson, Mar 30, 2016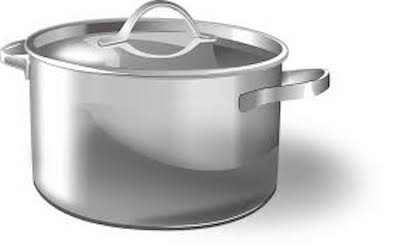 This Seafood Stock recipe is a really good one.
Prep Time: 2 minutes

Cook time: 150 minutes

Yield: 4

Main Ingredient: fish trimmings, mushrooms
---
Some of the links on this site include affiliate links, providing Find-a-Seafood-Recipe a small percentage of the sale at no additional cost to you. You are not obliged to use these links to make a purchase, but if you do, it helps to support this site.

---